The Estate Manager also referred to as a Butler or Household Manager, is responsible for the day-to-day operation of your estate or residence(s). Because of the complexity of properly managing the efficient operation of the entire household, estate management should be designated only to the most qualified trained experienced professionals.
The duties of an Estate Manager entail hiring, training, and termination of the staff members, interviewing and supervising all outside contractors, managing of household accounts, orchestrating functions, stocking and care of the wine cellar, scheduling preventative maintenance for the home and autos, and in general, making sure that the employers' life is as carefree as possible. The Estate Manager wears many hats and is a stickler for detail.
Employing an Estate Manager or Butler is not only a statement of status but the perfect way to keep your household in order and simplify your life at home. Let The Wellington Agency help you choose the finest Estate Manager for your situation. We have many qualified candidates and are sure to be able to supply an excellent match for your needs.
Although we have candidates throughout the United States, we specialize in full-time and live-in Estate Manager staffing in the following cities:
Miami
New York City
Palm Beach
Jupiter, FL
Boca Raton, FL
Wellington, FL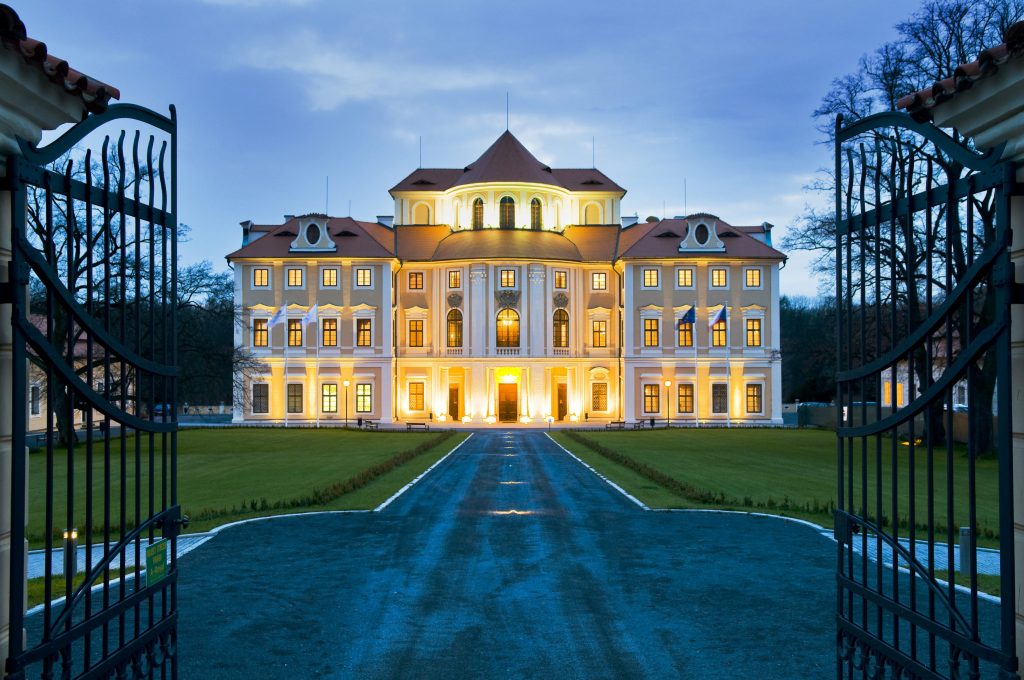 We are currently filling estate manager positions in Palm Beach, Los Angeles, New York City, and other locations we serve. Find out about our Estate Managers in Miami here. And now the Wellington Agency has Estate Managers in Greenwich CT and Estate Managers in Nashville TN for hire.
Please click the appropriate button above to contact the correct department. Whether you'd like to hire staff, or you're a qualified and experienced
candidate looking for a position, we'd like to hear from you.