FULL SERVICE DOMESTIC STAFFING
The Wellington Agency is a full-service domestic staffing agency providing our clients in New York, Palm Beach, Miami, Fort Lauderdale, Jupiter, Greenwich, CT, and London with high quality experienced domestic staff.
We at The Wellington Agency understand that your household is unique and requires careful consideration when it comes to choosing the best candidates for your particular situation. That's why we listen carefully and take the time to understand your particular needs. We listen, assist, and educate our clients and staff to clearly define expectations and to provide a perfect match for you and your unique household.
The domestic staff you'll have access to, at the Wellington Agency, are the best in the industry because of our advanced training and previous experience requirements. All candidates represented by our agency must have a solid background in the field they are applying for, along with excellent references from previous families. This assures their competency and trustworthiness. All of our candidates have completed long-term assignments and are looking for families who recognize and appreciate their level of experience.
We value our relationships with our clients and work hard to help our clients develop long lasting relationships with their helpers. The Wellington Agency provides continued support, placement counseling, and even household mediation services if necessary, to our clients throughout the hiring and employment process.
Hire the best and most qualified domestic help and staff for your household or estate, right here at The Wellington Agency. We have qualified estate managers, housekeepers, domestic couples, personal chefs, butlers, and more, ready to be interviewed.
HOUSEHOLD STAFFING AGENCY
Because we are a quality Household Staffing Agency that cares about our customers The Wellington Agency and our staff would like to make your life easier and more enjoyable in every way possible. Your satisfaction is our top priority. We make finding household staff easy for you by cataloging and screening only quality experienced candidates in our extensive database.
Please click the appropriate button above to contact the correct department. Whether you'd like to hire staff,
or you're a qualified and experienced candidate looking for a position, we'd like to hear from you.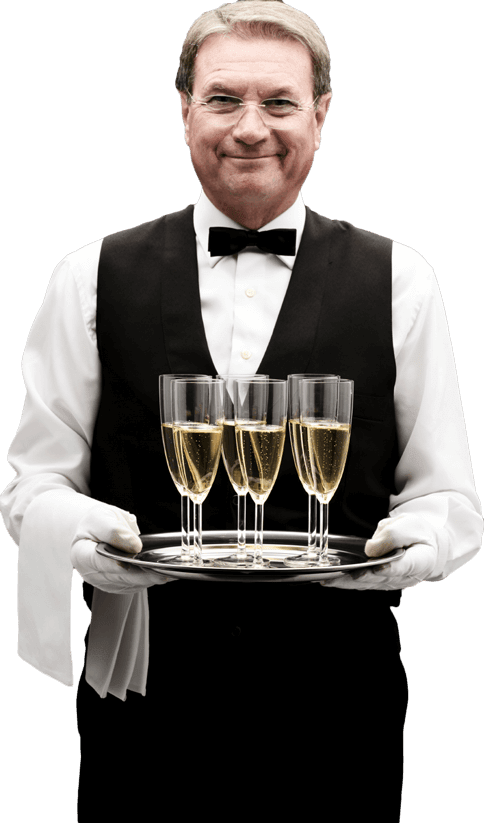 DOMESTIC STAFFING AGENCIES
Domestic Staffing Agencies are only as good as the people they represent. We understand this fact, and that's why we only give our seal of approval and our heartfelt recommendation to our clients for staff that passes our stringent hiring and employing process. We only recommend staff that we would feel comfortable hiring for our own home.
We presently provide quality employees for the following domestic staffing positions: Nanny, Governess, Baby Nurse, Newborn Specialist, Housekeeper, Laundress, Domestic Couples, Personal Chef, Driver, Chauffeur, Butler, Houseman, Estate Manager, Household Manager, Body Guards and Executive Personal Assistant.
As a well known domestic staffing agency in NYC, we currently have excellent personal chefs for hire in NYC, as well as NYC estate managers and NYC baby nurses ready to fill positions. Please let us know how we can be of assistance.