The Wellington Agency is a licensed full-service domestic staffing agency with its main office in Wellington, Fl, and local offices in major U.S. cities and London, England. The agency is owned and operated by long-time domestic agency owner, April Berube. It is the goal of The Wellington Agency's owner and staff to provide you, our client, with the highest quality assistance in finding the right staff for your household or estate.
With this goal in mind, we will guide you through the interview process, carefully consider your requests, and take all your needs into consideration while we help you find the best most qualified staff from our extensive database of pre-screened and experienced domestic staffing personnel and household helpers.
The Wellington Agency offers the most comprehensive background investigation into the candidate's work history and experience. The Wellington Agency's owner, April J. Berube, is a mother of three, and a domestic employer since the early 90's. April understands the difficult task of finding the right person for the job and making it into a successful long-term placement.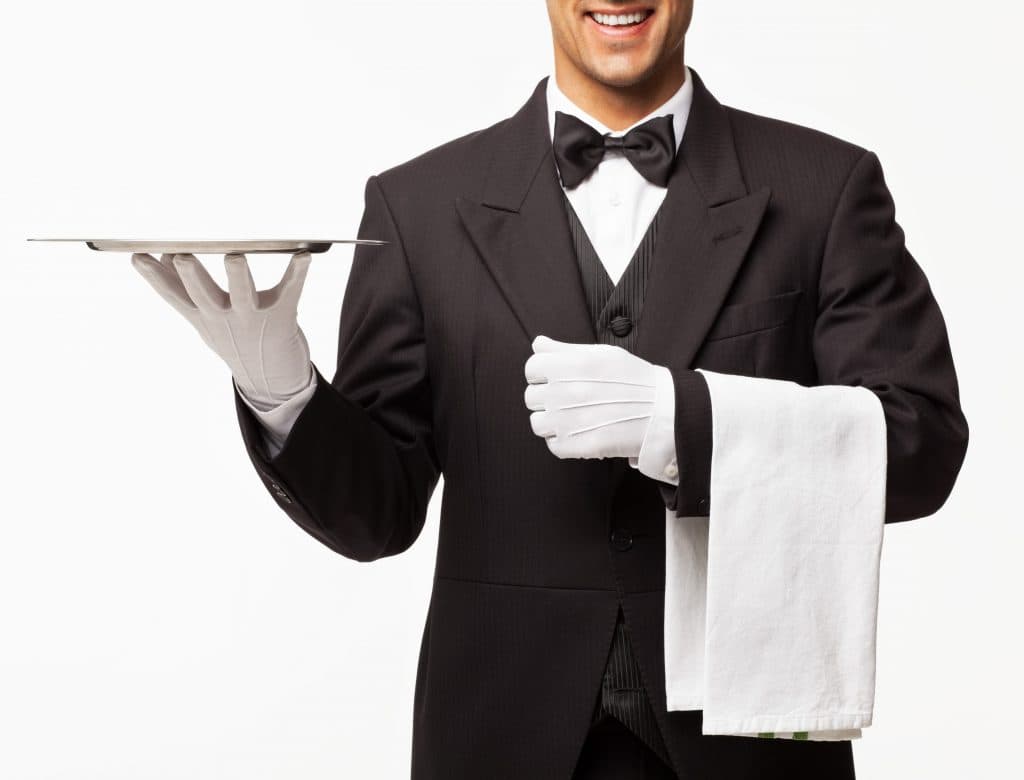 April was one of the original founders of Boston's leading agency, Nanny Poppins, Inc. where she oversaw operations for over 18 years. She is also the co-founder of Wellington Nannies of the Palm Beaches. April has over 20-years of experience in the domestic staffing industry nationwide. April is also well known in the industry for working with high profile clients such as pro athletes, celebrities, and politicians.
As an experienced and well-known staffing agency, The Wellington Agency has successfully placed hundreds of staff into positions in affluent homes, and the homes of celebrities, politicians and other high-profile clients who expect and deserve the best the domestic staffing industry has to offer.
For more information about how The Wellington Agency can be of assistance to you, please contact us to receive personal service matching your family's needs with some of the most experienced and finest candidates the industry has to offer.
Please click the appropriate button above to contact the correct department. Whether you'd like to hire staff, or you're a qualified and experienced
candidate looking for a position, we'd like to hear from you.