When you're looking to hire domestic help, you need an agency you can trust. The Wellington Agency is a licensed full-service domestic staffing agency providing our Clients with the highest quality assistance in finding qualified household staff. To find out more about the various positions we can help you fill please follow the links below:
If you are looking to hire for any of the above positions, we have candidates that have years of experience working in homes, estates, and compounds of all sizes. We also have domestic couples who can work together to make your home run so very professionally. Domestic couples are typically paired to cover many of your household needs. For example Housekeeper/Estate Manager, Personal Chef/Butler, etc.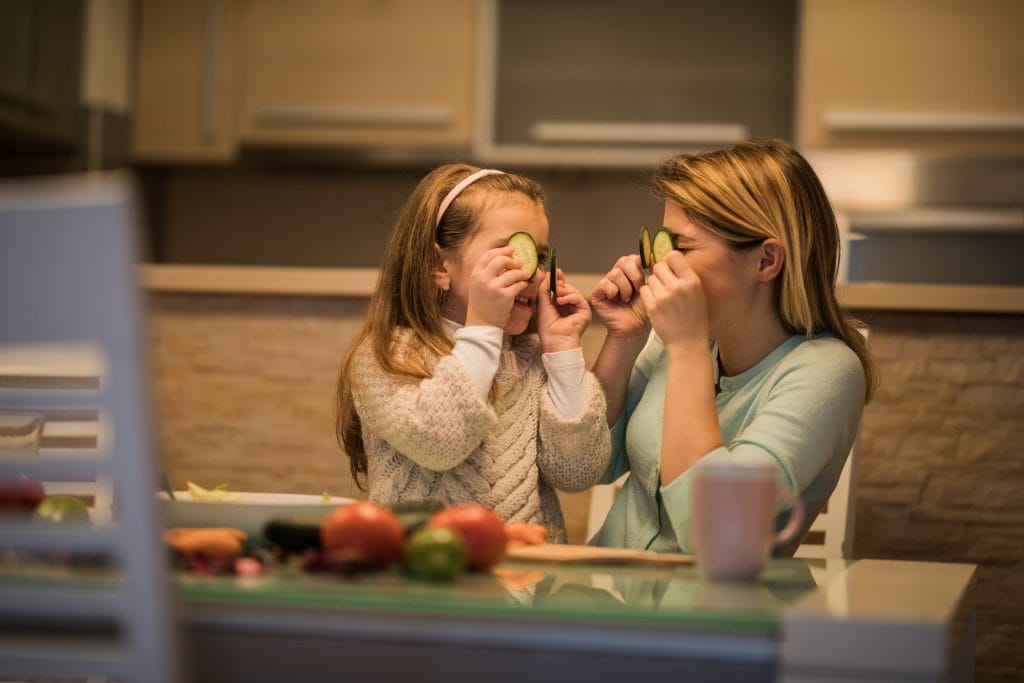 We've been helping affluent people just like you to fill important positions in their homes for decades. Let our experience put you together with a perfect match for your needs.
Click the link for information about The Wellington Agency's Child Care Services, where you will find out more about some of the family related domestic helpers we offer.
At The Wellington Agency, we believe in fair legal treatment and the rights of domestic workers. We place quality candidates into excellent positions in homes like yours. Click the previous link to visit the Human Right's Watch page on the rights of domestic workers.
Please click the appropriate button above to contact the correct department. Whether you'd like to hire staff, or you're a qualified and experienced
candidate looking for a position, we'd like to hear from you.