There are times when it may be necessary to have assistance with details and personal needs both inside and outside the home. This type of assistance is best performed by a Personal Assistant – also referred to as a Social Secretary, Personal Concierge, or Domestic Assistant.
The Personal Assistant is responsible for working closely with his/her employer in the management of their household, personal, and sometimes professional needs. Duties may include keeping track of the family agenda, arranging reservations for various events, making travel arrangements, event planning, secretarial responsibilities, shopping, and running errands.
For a domestic Assistant that will be an efficient and capable confident, you can trust The Wellington Agency. We have years of experience in domestic staffing. The required background checks we do on all candidates assure you of getting the quality employee you deserve. Contact us today if you'd like to hire a personal assistant.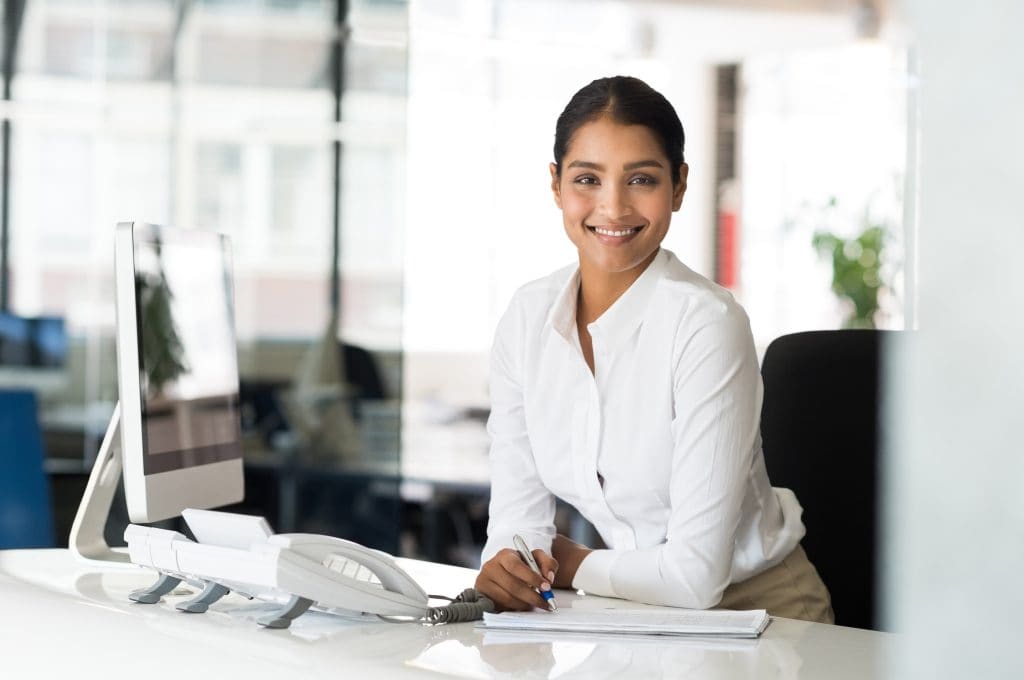 Please click the appropriate button above to contact the correct department. Whether you'd like to hire staff, or you're a qualified and experienced
candidate looking for a position, we'd like to hear from you.