Often very large estates require more than one person to oversee the daily operations. In such a case the Domestic Couple may be the perfect solution. A Domestic Couple, usually a husband-wife team, will take on the full responsibilities of running the household on a daily basis.
The duties of Domestic Couples run the gamut from housekeeping, cooking, auto care, gardening, child-care, event planning, expense reports, and in some cases being the personal assistant as well.
The domestic couple offers a unique household management option. We have qualified domestic couples in our database who are ready to work for you.
The Wellington Agency would like to provide you and your family with the perfect experienced and proven Domestic Couple for your unique needs. We currently have several qualified Domestic Couples from which to choose. Contact us with any special requirements or requests you may have. We'll be happy to provide you with a perfect match for your unique needs.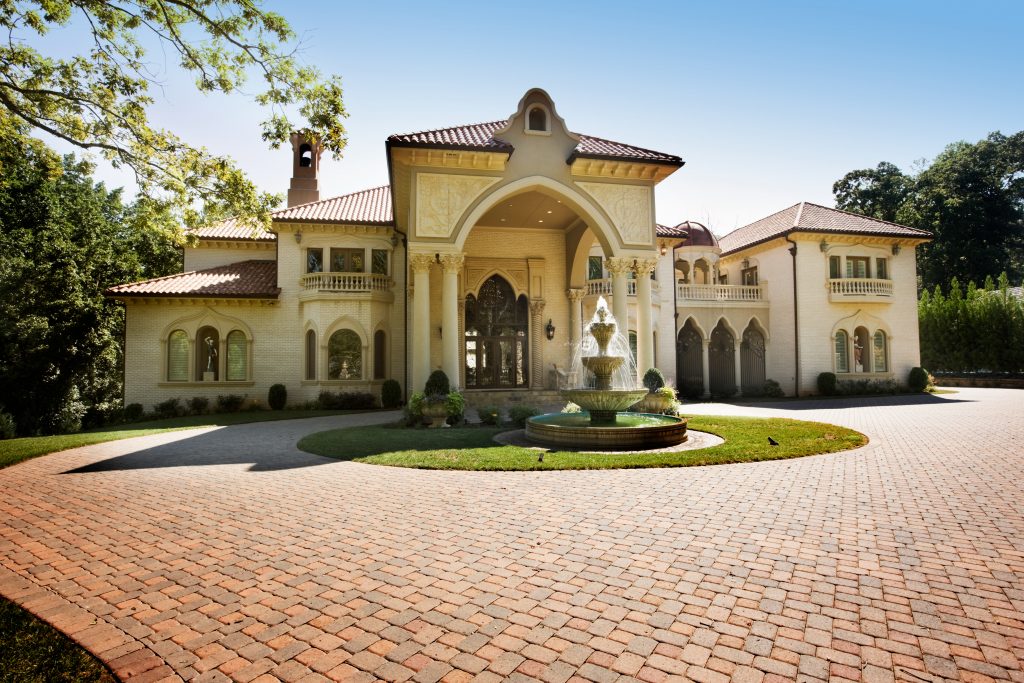 Please click the appropriate button above to contact the correct department. Whether you'd like to hire staff, or you're a qualified and experienced
candidate looking for a position, we'd like to hear from you.