A properly trained and experienced housekeeper will make your life easier by taking care of tasks such as laundry, ironing, dusting, silver polishing, vacuuming, and running errands. At the Wellington Agency, we understand that you have your own special way of doing things. Our house keepers and housekeeping staff want to make you happy by taking care of your home your way.
You have more important things to do than cleaning and dusting. If looking after your family, your work and your social activities are important to you, it makes sense to let a maid or housekeeper take care of the more mundane and tedious tasks around your home or estate.
With a housekeeper from The Wellington Agency, you will always come home to a clean and organized home that looks just the way you like it.
All of our housekeeping applicants have years of experience working in affluent homes like yours. They are then put through our rigorous testing and background checks. Those who remain in our database are some of the best in the industry. Let our years of experience work for you.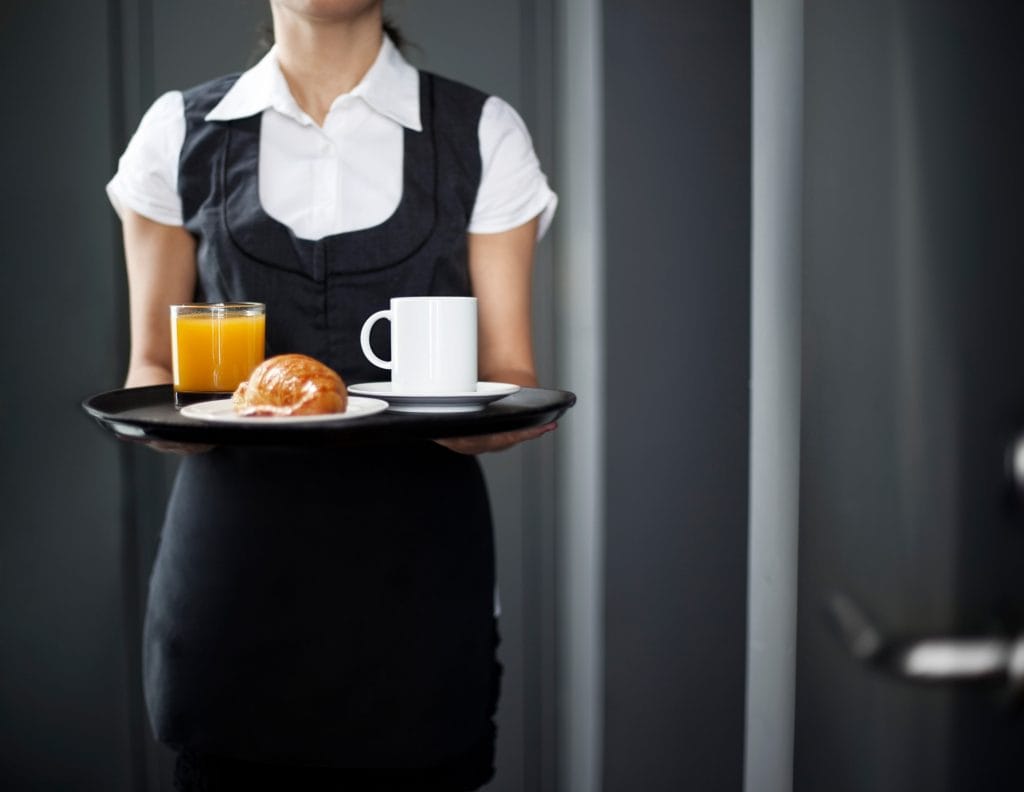 We currently have housekeeping staff ready to fill positions in Palm Beach, New York City, Los Angeles, and other cities we serve. Find out more about live-in housekeepers in New York City or click the link if you're looking to hire a live-in housekeeper in Palm Beach. Click this link if you're looking to hire a live-in housekeeper in Jupiter, FL. And if you'd like to hire a housekeeper in Fort Lauderdale click on that link as well. Visit our new page for live-in housekeepers in Miami here. The Wellington Agency now has live-in housekeepers in Nashville, TN for hire.
We have maids and housekeepers ready for homes in many cities in the U.S. as well as abroad.
Give us a call. We know that once you speak to us you'll know that we're serious about providing our clients with the best domestic staffing candidates in our industry. Our policies and guarantees are there to ensure that you will become a satisfied long-term client.
Please click the appropriate button above to contact the correct department. Whether you'd like to hire staff, or you're a qualified and experienced
candidate looking for a position, we'd like to hear from you.