Fresh linens, soft towels, and clothing with the right amount of starch and a perfect crease are a few of life's pleasures that should not be taken for granted. A Laundress makes sure that these things are done to your liking each and every day. She is also responsible for organizing closets and dressers. She may also be required to care for the polishing of shoes as well.
A Laundress from The Wellington Agency will make sure that your clothing and garments are always clean and comfortable and that your towels and linens are soft to the touch scented with your favorite fragrances. Your comfort is important to us.
If your household requires the services of a trained laundress, The Wellington Agency will be happy to provide you with the most qualified and personable candidates.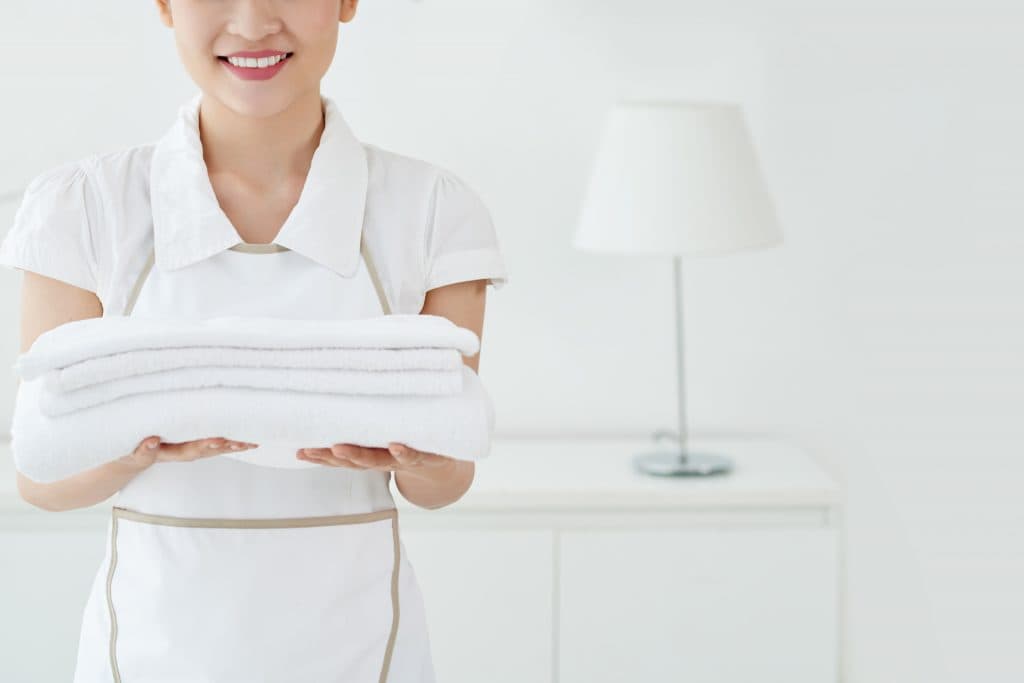 Please click the appropriate button above to contact the correct department. Whether you'd like to hire staff, or you're a qualified and experienced
candidate looking for a position, we'd like to hear from you.