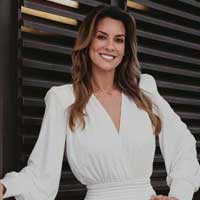 April
Owner/Founder
VIP Senior Placement Specialist 
Born and raised in Massachusetts, April moved to Los Angeles early in her life where she resided for 10 years. From Los Angeles, she made her final move to Wellington, FL. With over 25 years of experience placing household staff for high profile, high net worth clients all over the country, she is considered the most highly regarded placement agent in the industry. In her spare time, she works as an expert witness in the household staffing industry. Genuinely philanthropic, April's favorite charities and causes are Boys & Girls Club, Community Partners of South Florida, Polo4life, Brooke USA, Equine Charities, Equus, Big Dog Ranch, and supporting the education and awareness for human traffic victims. She and her husband, Mark, have three beautiful children Jordan, Joelle, and Lily, and have called Wellington their home for seventeen years now.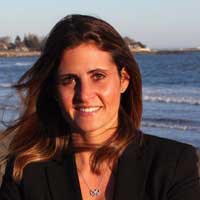 Ilyse 
VIP Senior Placement Specialist 
Ilyse is originally from the North Shore of Massachusetts. Highly educated in psychology, early childhood education, and school counseling, she began her career as a guidance counselor in Manchester by the sea, MA. After seven years, Ilyse went on to become a celebrity personal assistant for a variety of well-known names including Salma Hayek, Elisabeth Shue, and Rosario Dawson. With a passion for connecting people, Ilyse's current role with The Wellington Agency provides her the opportunity to place estate staff such as nannies, housekeepers, butlers, estate managers, and personal assistants for high profile families all over the country and abroad. She has been in the household staffing industry for just shy of 15 years.  Ilyse currently resides in South Florida with her beautiful six-year-old daughter.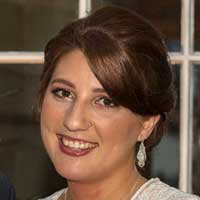 Claire
Placement Specialist
Client Services
Born and raised in Australia, Claire worked in the hospitality and service industry as a luxury and high-end travel curator for ten years and volunteered as an EMT. She relocated to Florida and began her career in the household staffing industry in which she thoroughly enjoys getting to know the candidates and clients and finding the perfect fit for each family. In her free time, she enjoys traveling, netball and is a keen showjumper. Claire has been in the industry for more than a year and currently resides in Florida with her husband Jeff, baby girl, Prue, and their dog, Tampa.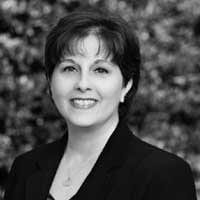 Jodi 
Placement Specialist
Jodi was born and raised in Connecticut where she worked as an administrative assistant. Afterward, she found her passion in the household staffing industry and has now been with The Wellington Agency for the past nine years. In her free time, Jodi enjoys spending time with family, nature walks, biking, boating, fishing, and camping. For many years she has supported highly regarded causes such as the Susan G. Komen Breast Cancer Charity, St. Jude, and her local church. Jodi currently resides with her husband, Scott, and two daughters.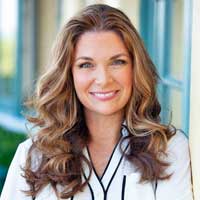 Heather 
Placement Specialist
Heather was born and raised in Florida. She began her career working in the UHNW household industry as a house manager and personal assistant. With her experience providing her with a seamless transition into household staffing, she was welcomed to The Wellington Agency in 2021. Heather has a proven track record of making a perfect match between candidates and families with all of her placements ending happily ever after. While she truly loves what she does, her other full-time job is caring for her three teenagers (16, 14, and 14), in which she is very active in extracurricular activities and currently serves on the board of her daughter's high school marching band as a fundraising coordinator. Outside of work and family, she loves to be with her significant other by traveling, trying new things, eating, being crafty with mosaics, and listening to music.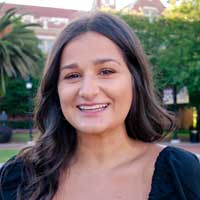 Kara 
Office Administrator & Candidate Coordinator
Kara was born and raised in Wellington, FL. She attended Florida State University where she received her bachelor's degree in hospitality management with a focus in public relations and marketing. Using her experience in hospitality and event planning, she led business development initiatives and held successful large events for the Wellington Chamber of Commerce for numerous years. Her current role with The Wellington Agency allows her to apply her previous skills to follow through with administrative duties and social media tasks and is ecstatic about her future with the company. She is highly passionate about the cause, Girls on the Run, which helps support girl empowerment. Kara is recently engaged and a fur mom to a rambunctious golden doodle, Maggie.
Please click the appropriate button above to contact the correct department. Whether you'd like to hire staff, or you're a qualified and experienced
candidate looking for a position, we'd like to hear from you.